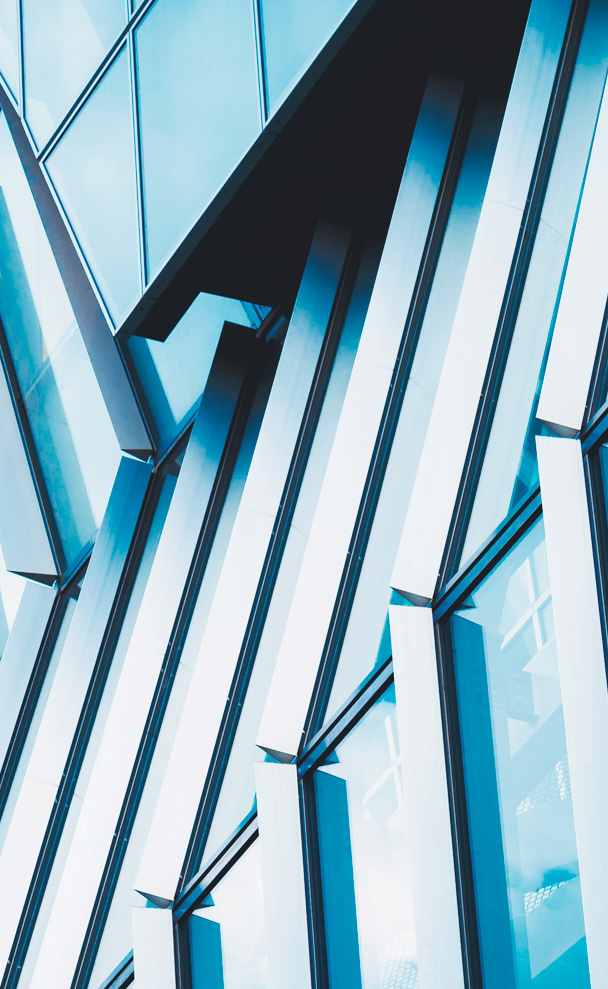 Global Independent Advisers
Local Values. Global Reach.
€100B+
Assets valued (Last 3Y)
Valuations & Advisory
Praxi Valuations provides independent valuation and advisory services to clients in the Real Estate, Loan Valuations and Due Diligence fields. Our clients include industrial, banking, insurance and real estate companies, as well as auditing firms, public entities and authorities. We are present in 12 countries and 54 offices.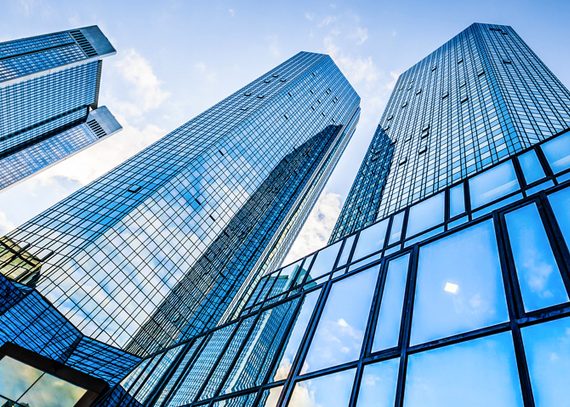 Latest News & Insights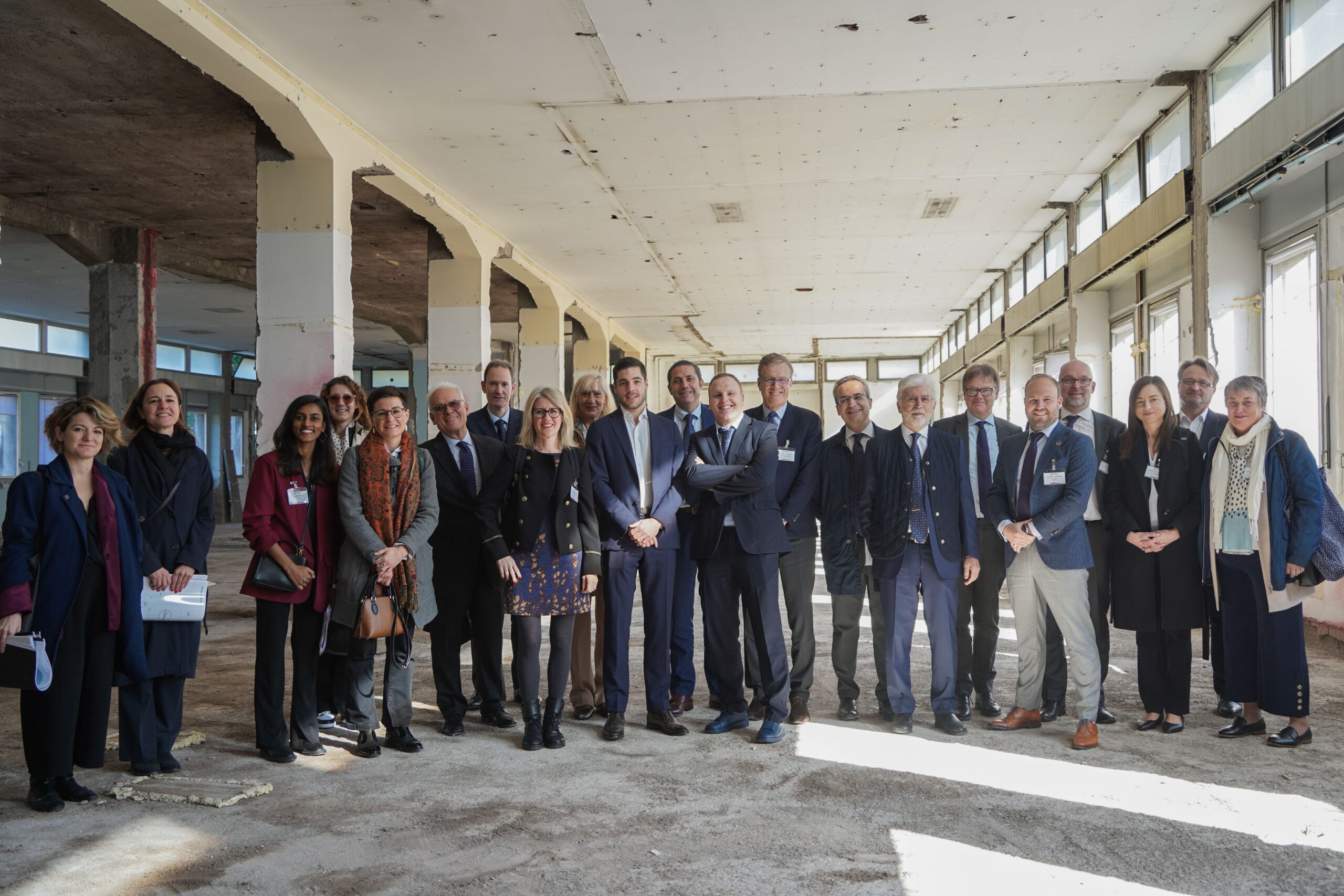 News
10 November, 2023
PRAXI Valuations Hosts 2023 Autumn Summit
View more +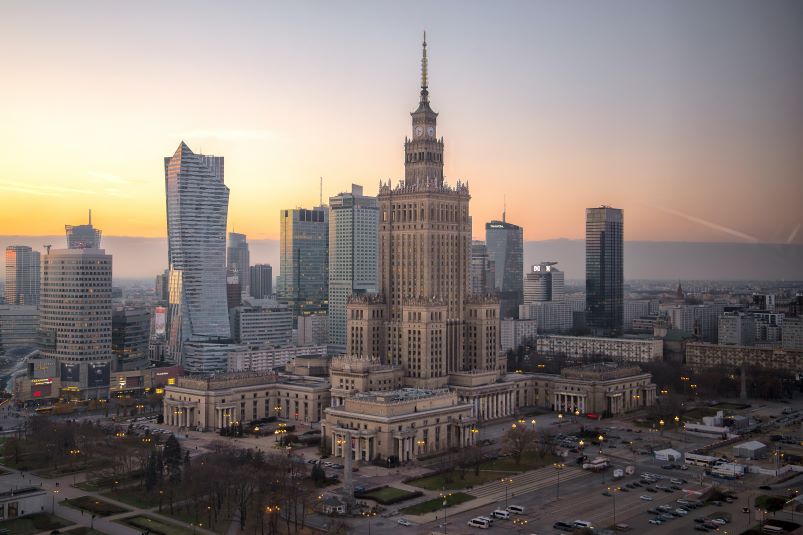 News
29 September, 2023
PRAXI Valuations Strengthens European Presence With Poland
View more +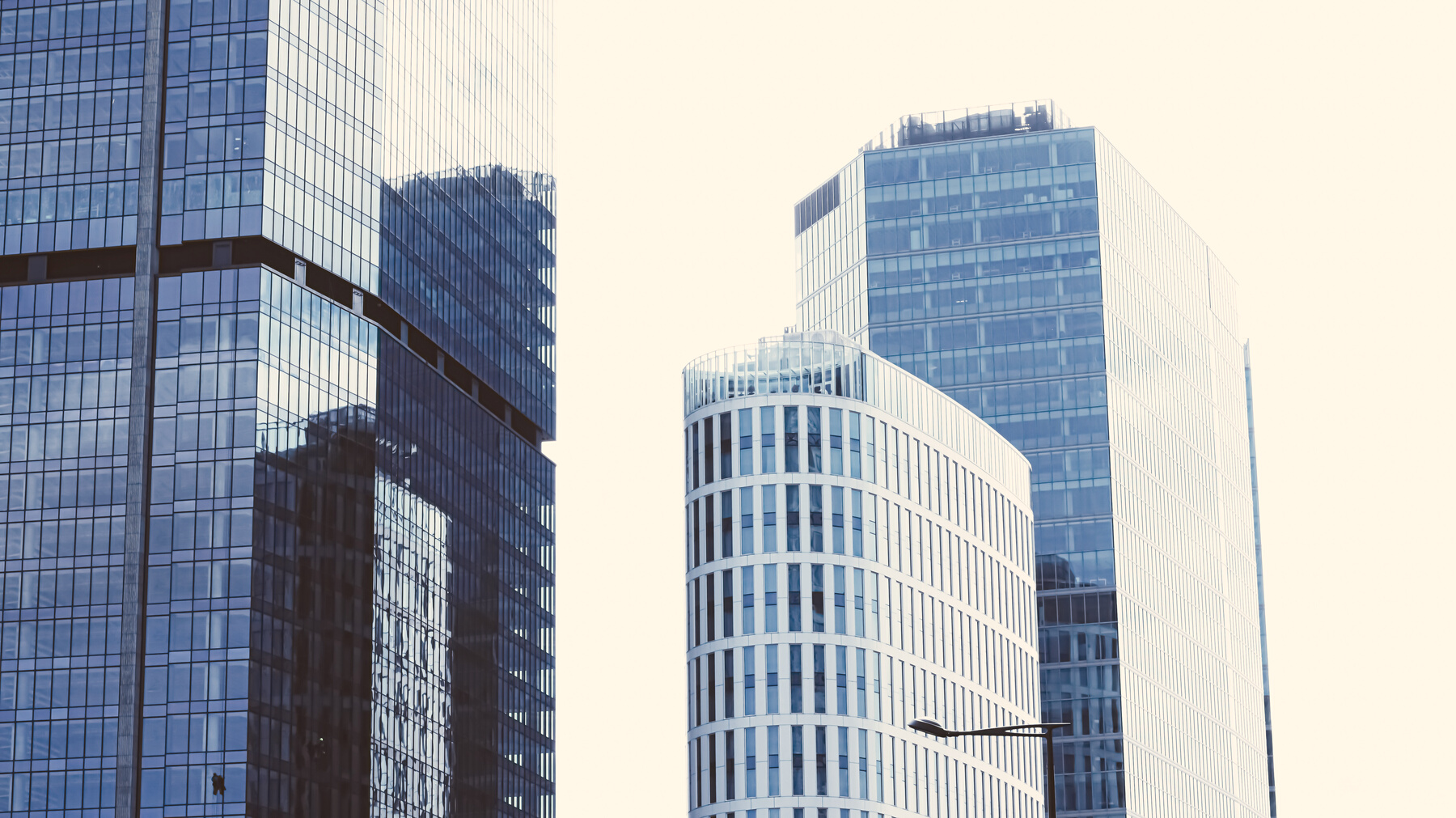 Insights
14 September, 2023
The How-To Guide for Property Purchases in Greece
View more +